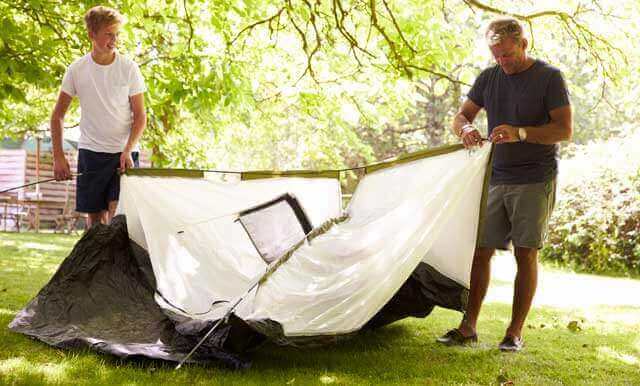 Long Stay Sites
Blue Zone – 21 Spots
Unserviced RV/Tenting
*price may be subject to change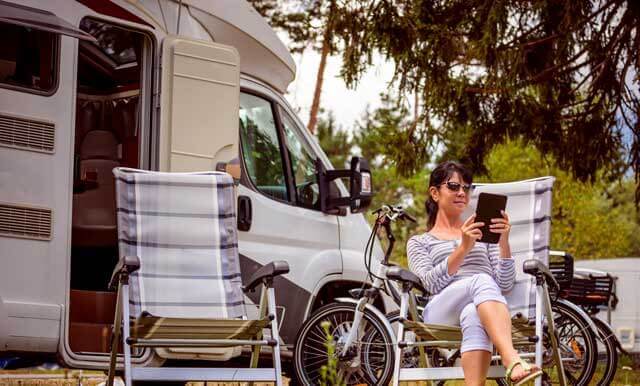 Unserviced RV/Tenting
Orange & Yellow Zone – 45 Spots
Non-powered Site
Extend your stay: 14 day rental is $250
*price may be subject to change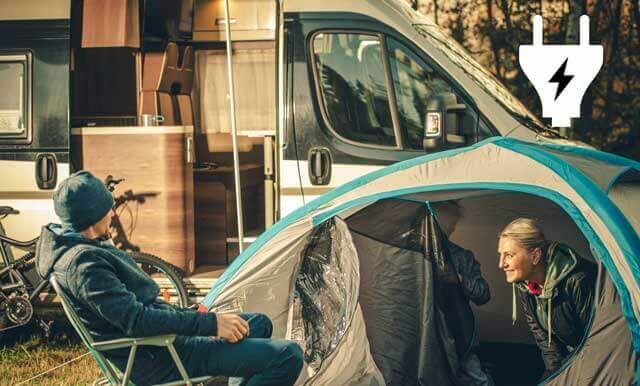 Power Sites
Pink Zone – 23 Spots
30 AMP Service
*price may be subject to change
No Reservations
Absolutely no reservations accepted for camping site. Sites are first come, first served.
Check In/Check Out
Site check in is 2:00pm and checkout is 11:00 am. Please re-register at the office by 10am if you want a late checkout time.
Extended Stay
We have 22 sites available for long term stay. Minimum stay is 28 days. Sign up starts 8:00 am, April 15, 2021, renter must be present to sign contract. Contact the Park office for details.

If you interested in learning more about Golden Sheaf Park please contact the parks office.
Phone: 403-832-2189
Email: goldensheafpark@ymail.com