F.A.Q.
Frequently
Asked 
Questions
Please take note of the office hours posted outside the office. If there are any emergency messages for our guests, every effort will be made to deliver these messages.
Rules and regulations may be changed at any time. Please follow the rules of good camping. We will evict anyone who is publicly inebriated, violating good camping rules, destroying personal or park property or creating a disturbance.

When everyone follows the rules, we all enjoy the benefits
F.A.Q.
Frequently Asked Questions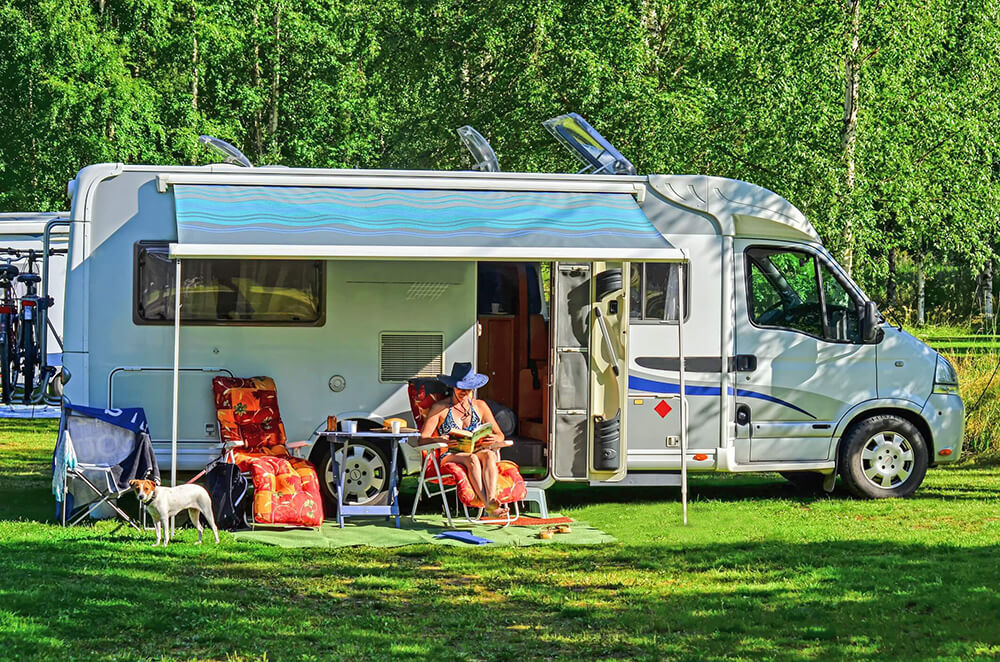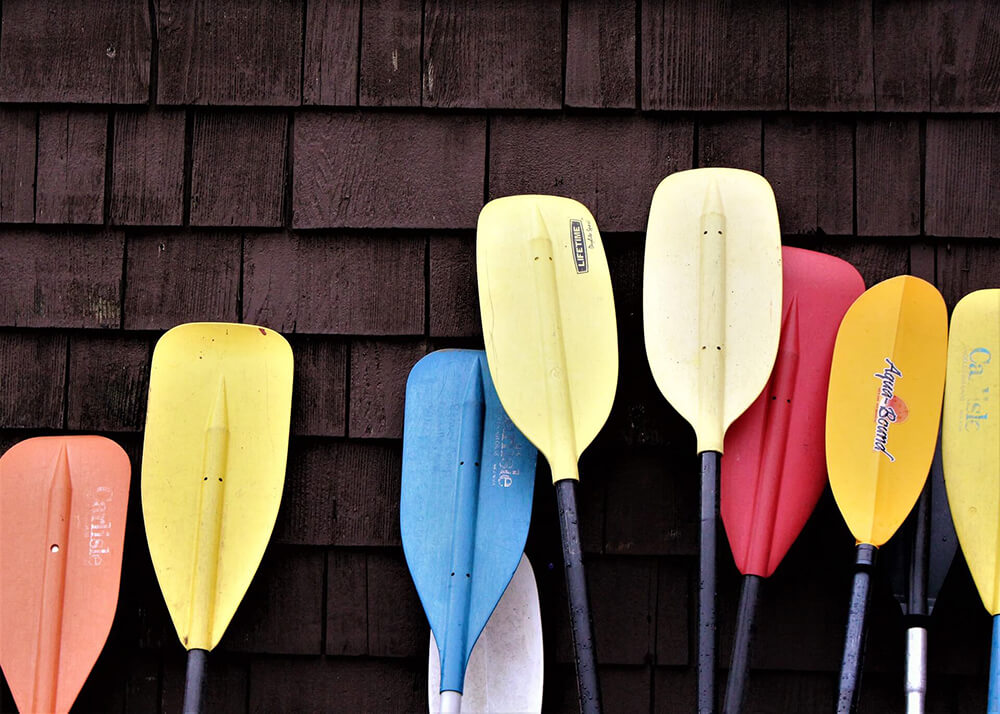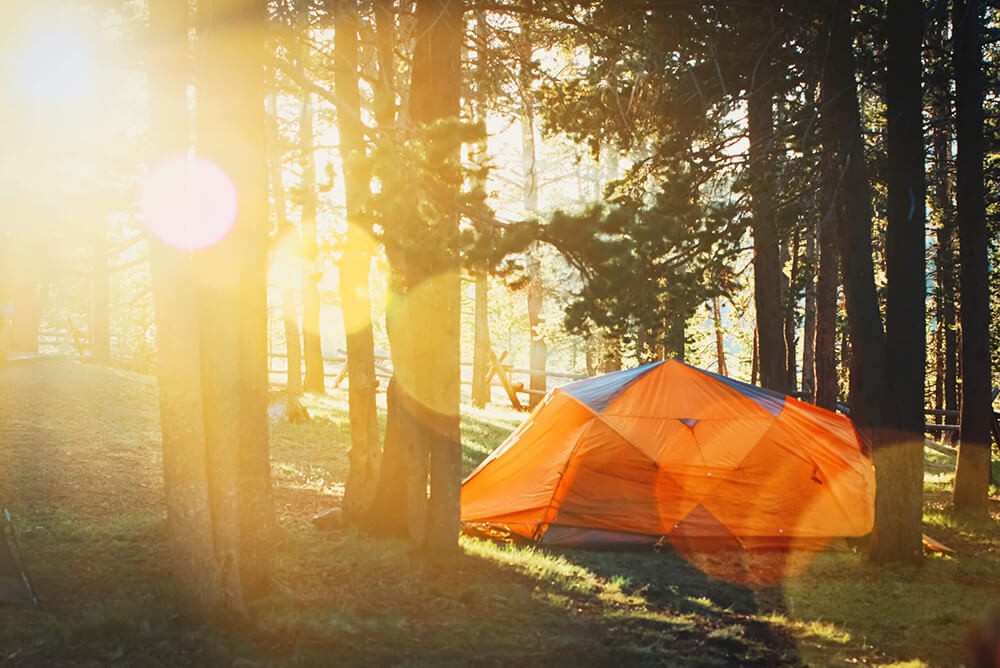 * Emergency Preparedness Plan
The following items are included in a park's emergency preparedness:

Evacuation Route Map
Description of Evacuation Procedures
Common Disasters & Procedures for Responding to each type of disasters common to the area; procedures for multiple types of disasters such as floods, earthquakes, fires, tornadoes and high winds
Individual Emergency Plan for Residents & Guests of RV Parks & Campgrounds
Local Emergency & Contact Information
Pet Policy
We are delighted to welcome pets. Please kindly follow these rules to ensure the enjoyment of all of our guests:
Please keep your pets on a leash at all times (no exceptions)
Pets are not allowed on the beach or playgrounds
Please do not leave pets unattended in camping units or in a lot
Please control barking
Please stoop and scoop after your pet
Reservations
Absolutely no reservations accepted for camping site. Sites are first come, first served.
Check Out Time
Check-out time is 11am. Please re-register at the office by 10am if you want to extend your stay. If you wish to stay beyond the check-out time, the fee is $5 per vehicle, (provided the site is not booked), until 2 pm; after 2 pm, full day rates apply.
Quiet Hours
Quiet hours are from 11pm – 7am. Children should be inside or under adult supervision after 10pm. No amplified music at any time. No loud noises at campsites after 11pm. No Exceptions! Please be considerate of your neighbours.
Park Etiquette
Respect the rights and privacy of other guests. Please don't walk or cut through other sites – use roadways, lanes and footpaths. Please treat sites, picnic tables and other facilities as you would your own.
Camping units must be located within the boundaries of the camp site; camping units may not be parked crossways in a non-seasonal campsite.
We are not responsible for personal property. Valuable objects should be stored away safely.
All park guests must register at the RV Park office upon arrival. Maximum occupancy per site is 6 people unless they are all members of the same family unit. All visitors of guests must be registered with RV Park office upon arrival. A maximum of 2 vehicles per site is allowed.
No fireworks, firearms or weapons are allowed.
Smoking is not permitted near the beach or at either playground
Please dispose of cigarette butts in proper containers.
Vehicles & ATVs
Speed limit of 15km/hour will be enforced on park property. Children are at play, please be aware.
No ATV's shall be operated within the park.
Day campers who intend to bring golf carts into the park, must provide proof of insurance at gate house upon entry to the park and must clearly display their registered lot number on the golf cart.
No vehicle washing or car repairs allowed on site. Only holders of a valid driver's license are permitted to operate a vehicle of any kind on park property.
The use of drones within the park is prohibited unless prior written permission is obtained from Park Manager and Transport Canada rules are followed with respect to privacy.
Rattlesnake Lake
There is NO life guard on duty – it is your responsibility to supervise your children when they are on the beach, in the water or playing around the park; this includes boating activities and fishing off of boat dock.
Rattlesnake Lake or Sauder Reservoir is:

Area: 10.7 km² (4.1 sq/mile)
Length: 9.9 km (6.15 miles)
Mean depth: 3.6 m (11.8 ft)
Width: 2.3 km (1.4 miles)

Type of fish

Walleye
Pike
Perch
Whitefish
Burbot
Firepits
Fire pits are available at all sites and firewood is available at the convenience store/office for purchase. Please pre-pay for a bundle of firewood one hour before the office closes.
Fire bans are strictly enforced.
Fires are not allowed when bans are posted.
All campfires must be extinguished before you retire for the night.
Alcohol
No alcohol consumption outside of camping sites is permitted at any time. No alcohol consumption is permitted on the beach or along lakeside.
Guest & Minors
Campers and guests with children under 18 years of age need to be aware of where their child is at all times and will be responsible for any misconduct of their child within the park.
Guests visiting campers on a Day Pass must vacate the park by 10:00pm.
Garbage Disposals
Garbage containers are provided throughout the park for your convenience. It is your responsibility to take care of the garbage that you produce.
Dump stations are located by the RV sites.
Please do not flush anything down the toilets except the tissue provided. We ask for your help in keeping the restrooms and showers neat and clean. Please accompany all children under 6 to restrooms and to the store. Please report any damage or untidiness to the office.
Power Equipment
Power equipment (i.e.: chainsaws or wood splitters), that is required for an extended period of time should not be used during weekends or holidays; Manager's approval is required.
Waiting List For Seasonal Lots
Yes there is a list, it is updated yearly and it is the responsibility of the persons on the list to contact Park Administration yearly about updating their information.
Local Attractions
Medicine Hat is a quick 25 minute drive from the park. Check out area attractions, activities, and events. Click on the logos or links below to find out more.