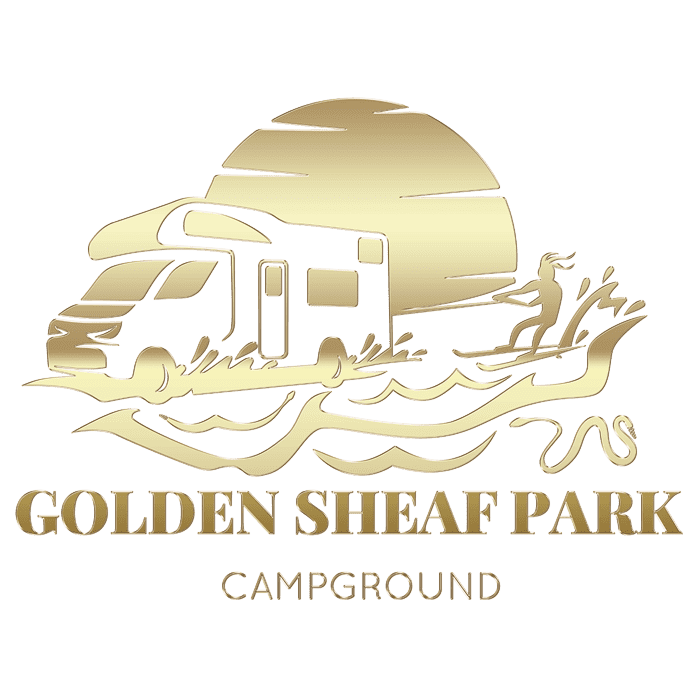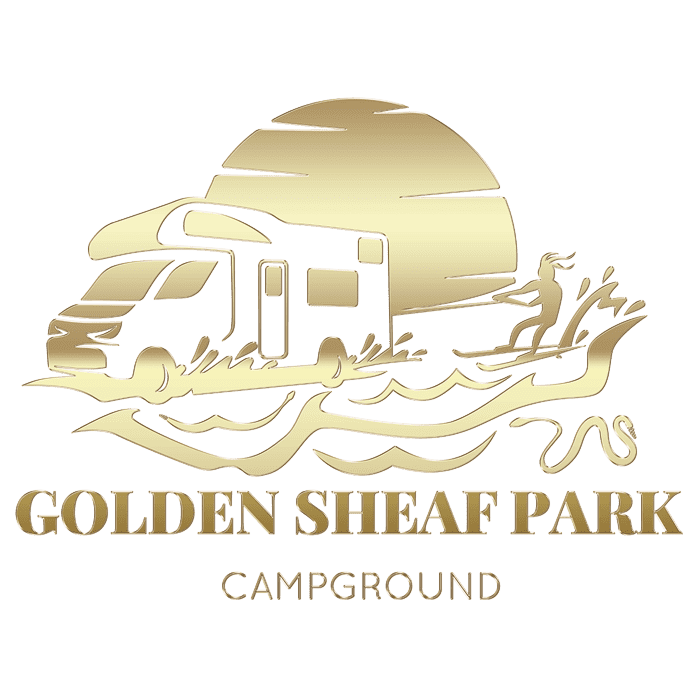 Why Everyone Loves Our Park
Welcome to Golden Sheaf Park (also known by locals as Rattlesnake), your oasis on the prairies. We are a quick 25 minute drive from Medicine Hat, Alberta on the northeast shore of Rattlesnake Lake. The park is open between April 15 and October 15 yearly, as weather permits.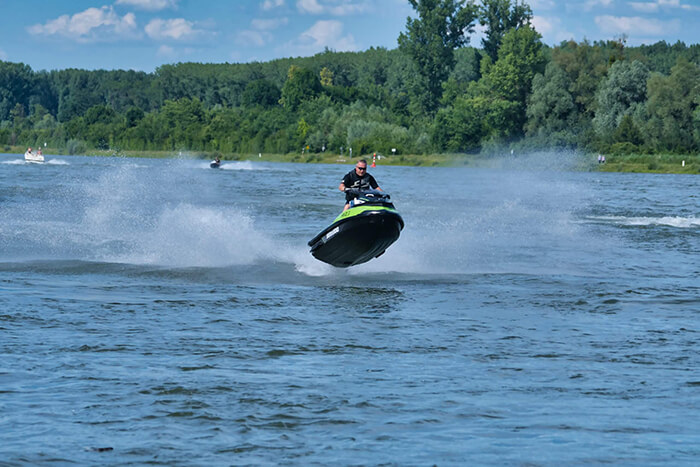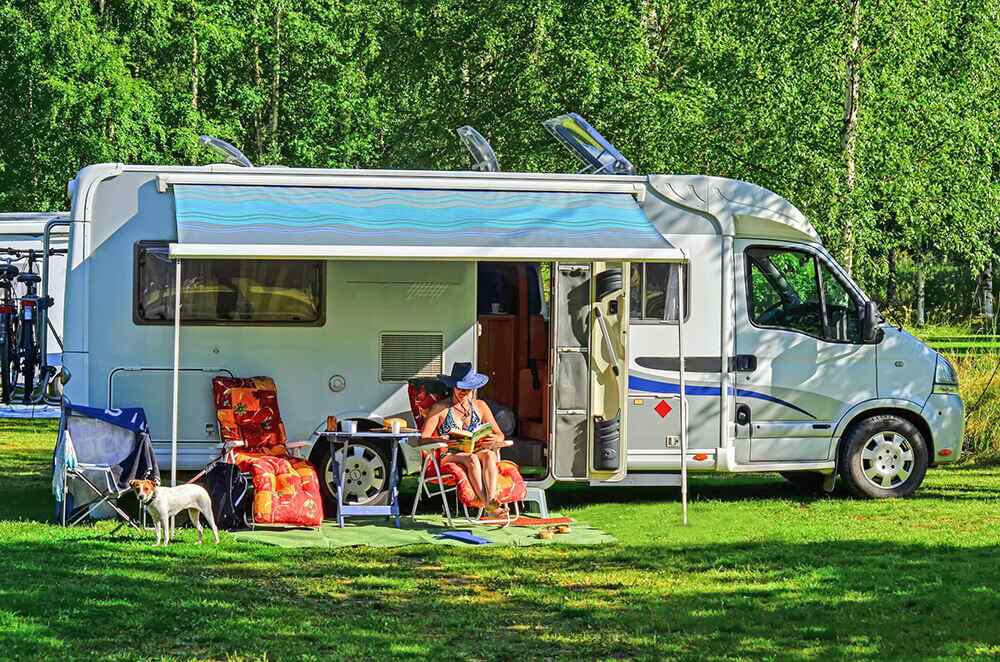 Camping
Overnight camping sites for tents, trailers and motor homes
Seasonal Lots
This oasis on the prairies is a favourite destination for locals. The park features 278 seasonal lots.
Rattlesnake Lake
Golden Sheaf Park is located on the shore of the Rattlesnake Lake, perfect for fishing and water sports.
Plan Your Perfect Camping 
Escape from the bustle of the city!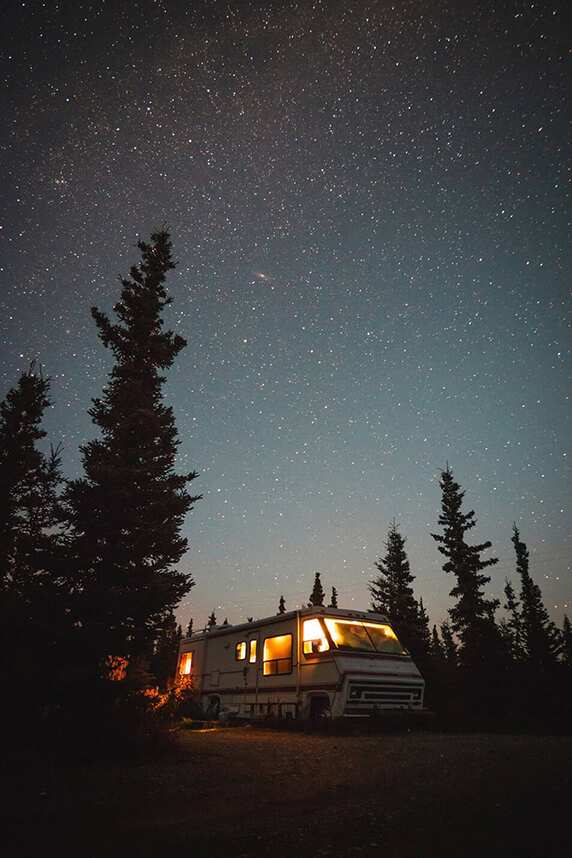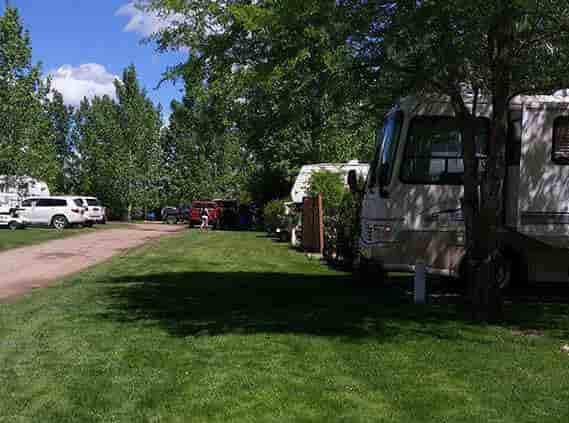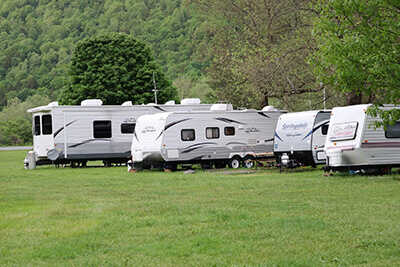 Quaint & Friendly
Everyone is impressed by our friendly community as well as our clean grounds with mature trees and grassed camp sites.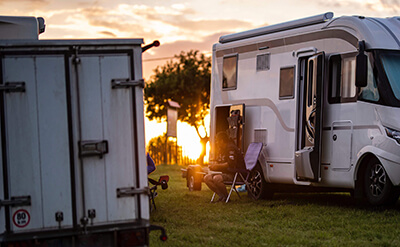 Animal Friendly
We are delighted to welcome pets. Please follow the posted rules to ensure the enjoyment of all of our guests.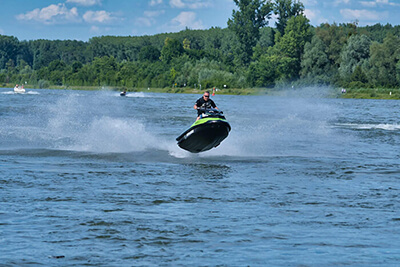 Excellent Location
25 minutes west of Medicine Hat, Golden Sheaf Park is a quick getaway from the city. Area attractions include the World's Largest Teepee & Red Rock Coulee.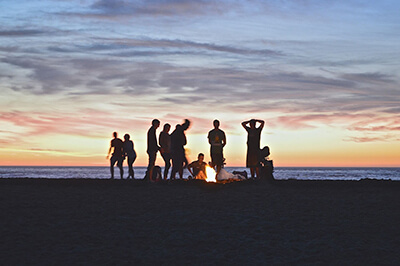 Rattlesnake Lake
This man-made lake measures 9.9km long and is perfect for fishing, boating, and other water activities. Come enjoy our calm & clean waters.
Camp Store
Purchase ice, fire wood, and small groceries from the camp store
Washrooms & Showers
Public washrooms are conveniently located throughout the park
Dump Station
Located by the RV sites
Activities For All Ages
Throughout the season we host multiple events that everyone can enjoy
Boat Launch
We have a boat launch with dock & a designated launch for jet skies
Playgrounds
We have 2 playgrounds to keep children entertained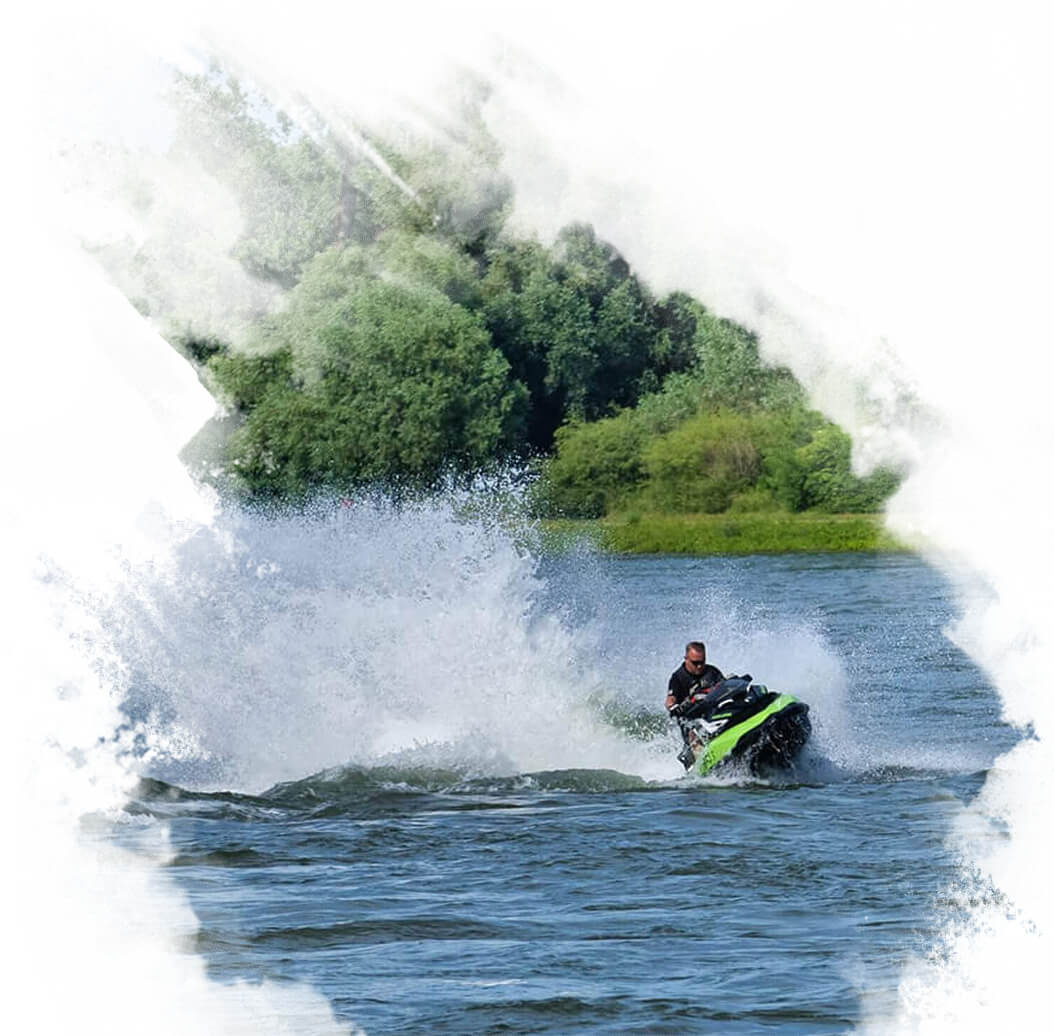 "
Very clean and well maintained campground. So beautiful and peaceful. This campground is the best that we have stayed on our RV trip! 
– Adnan Sami
"
We stayed in June of 2021 and had a blast! We camped with some friends and had campsites 92 and 93. We were provided with a fire ring, table and bear box. There was running water at the campsite next to us, which helped with dishes 🙂
The restrooms were super clean! There was hot showers and I believe it was 4 minutes for 2 dollars. It was a little chilly when we went so these showers were much appreciated!
– Jason W.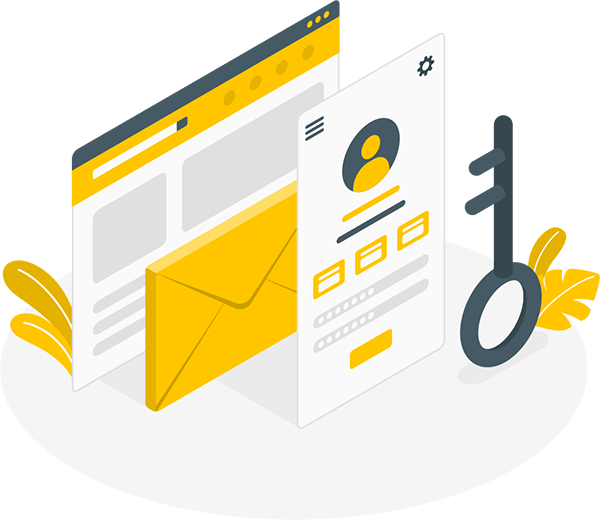 Welcome to GSP community.
Sign in to our portal!